Before we start
We are looking to buy Road, Triathlon and Mountain Bicycles that have a resale value in excess of £750 minimum resale. We may be willing to offer valuations on premium bicycles that are damaged or in need of repair/servicing - so please be honest with your descriptions!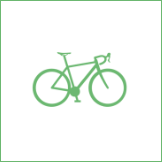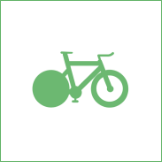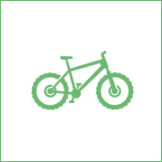 Unfortunately, we are unable to give quotes for:
Cheaper road bicycles from the likes of Carrera, Barracuda, Viking, Apollo etc.
'Pub' Bicycles, City Commuters & Children's Bicycles.